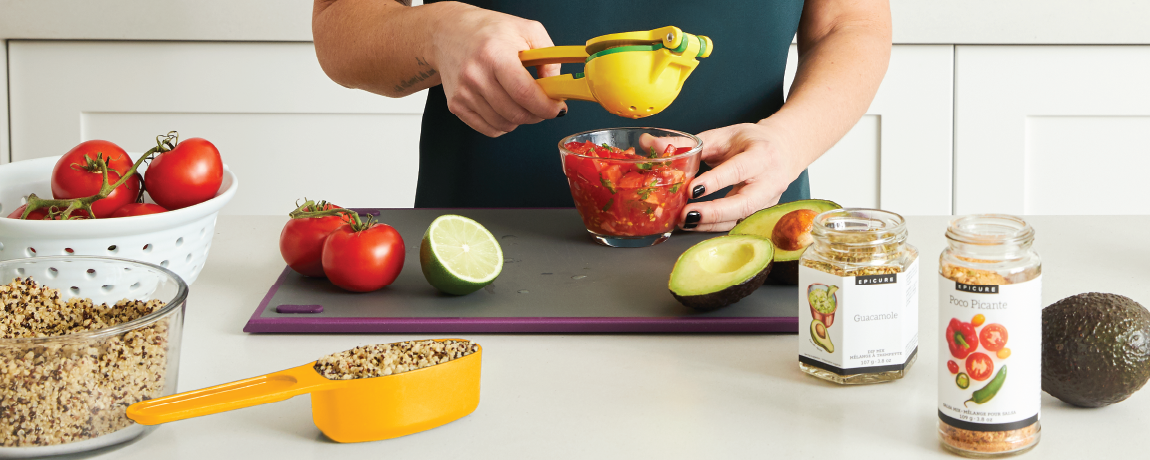 Our wellness program is founded on evidence-based, Good Food. Real Results.™ strategies that help you achieve and sustain your goals—whatever they may be!
What can you achieve in 90-days?
With a clear vision and defined health and wellness goals, this online program provides tips, motivation and training to help you achieve lifelong success. Using Epicure's Good Food. Real Results.™ program as a guideline, the Epic Life Challenge team shares fitness and nutrition tips, recipes, meal plans, and motivation through weekly emails and within our private online community.
The Epic Life Challenge occurs 3x a year for a 90-day duration. Everyone is welcome to join and there is no entry fee. However, this challenge is centered around the teachings and mindset from the Good Food. Real Results.™ movement, which is why we recommend the purchase of the Epic Life Collection before you register. After you register you will be entered into a private Facebook community group of over 19K+. 
Rewards at the end of each challenge are given to participants in the categories of both non-scale victory and highest weight-loss percentage, totaling $9,000 in cash.  
"This program has been a game changer for me!
I have so much more energy now."


LORI GAGNON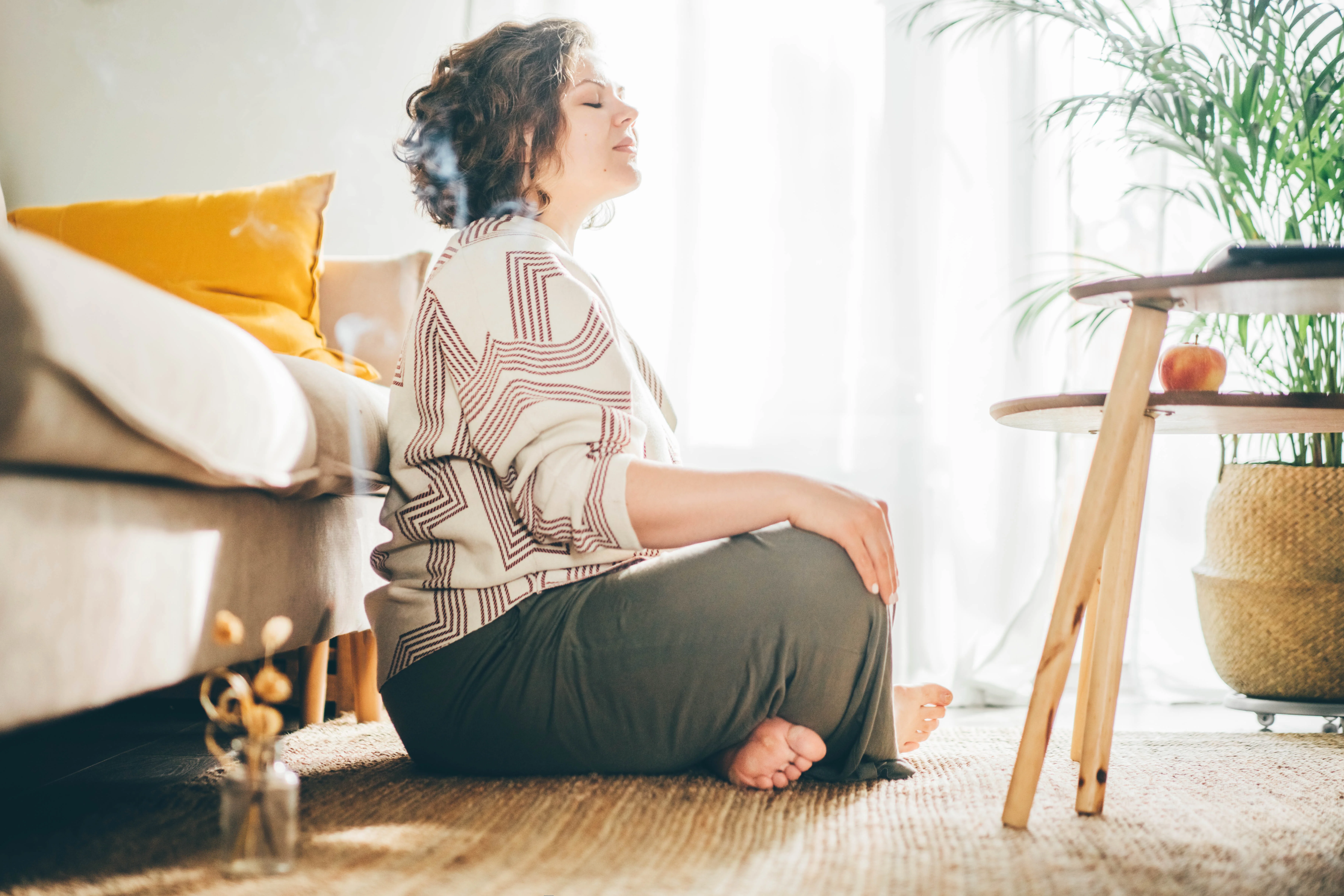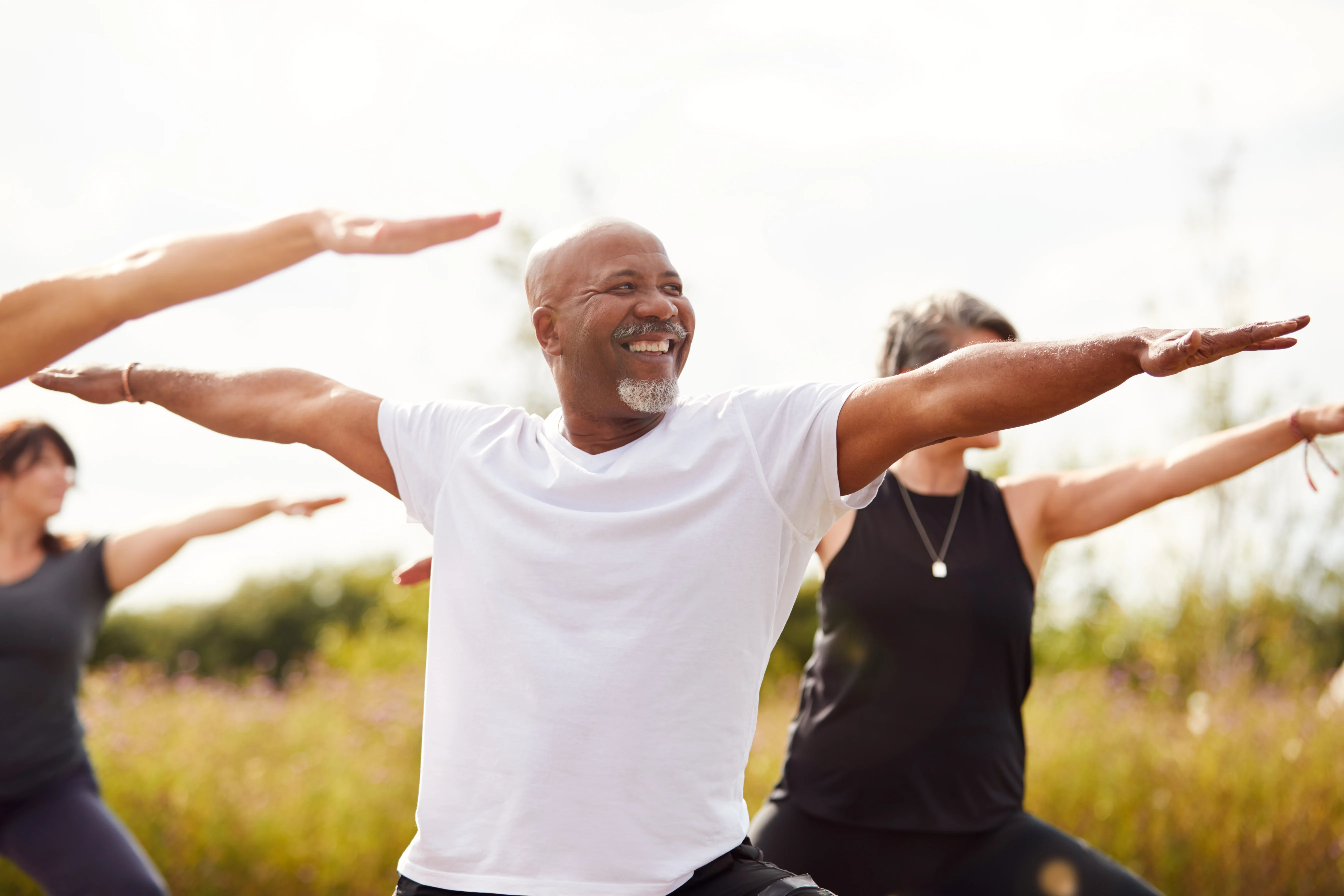 "My husband and I have been using the Epic Life plan for 5 weeks now and have each lost 5 pounds!"


KATIE PERCHUK
GOOD FOOD. REAL RESULTS.™
Eating well shouldn't be time-consuming or complicated. Family-friendly and science-based, the Epic Life Program is designed around eating what you love and reaping the endless benefits of Good Food. Real Results.™ 


"We save money by following the Epicure meal plans and sticking to the grocery lists in the Epic Life Guide." 


LISA DI GIORGIO
LOVE WHAT YOU EAT
Perfectly balance your plate for optimal nutrition—no calorie counting required
Enjoy healthier versions of your favourite foods
Variety is everything—change up your meals every day
ACHIEVE REAL RESULTS
Feel your best—gain energy & improve your mental focus
Control food cravings & stay satiated between meals
Reach your goal—whether it be weight loss, more energy, or better sleep—& establish healthy habits for life
ALL THE TOOLS YOU NEED:
Epic Life Guide—Meal plans, recipes, and strategies galore!
Epic Life Journal—Did you know? Consistent journaling is a good-for-you habit proven to lessen the impact of stressors in your life¹ and may double your results.²
Perfect Portion Scoops—Colour-coded scoops take the guesswork out of creating perfectly-balanced meals.
Sources: 
¹Source: https://www.mic.com/p/science-shows-something-surprising-about-people-who-still-journal-16207322#.n0QO5ApTN  
²Source: https://www.health.harvard.edu/blog/why-keep-a-food-diary-2019013115855